Pictures are a great way to communicate. They are the next best thing to being there and, like they say, each is worth a thousand words.
When you're considering having work done in your home, office or on your property, a picture helps you appreciate how much better it will look (function, etc.).  Pictures not only demonstrate that the craftsman has done this before but provides proof as to the quality of the work as well.
We can take this demonstration even a step further. Seeing what the area looked like BOTH before AND after the project is completed most clearly shows what is gained…. the difference it can make.
This is best accomplished when both photos are shot from the same angle and framed roughly the same size (something I'm still working on).
I find I have more faith in a business that is willing to document it's work. If a company can show you photos of a couple of different projects, both pre & post, it helps convince me to move forward with the particular job I'm considering.
We've been doing this for a while now so I have enough pics to break them up by project category. The following are a few samples of -KITCHENS- photographed before and after…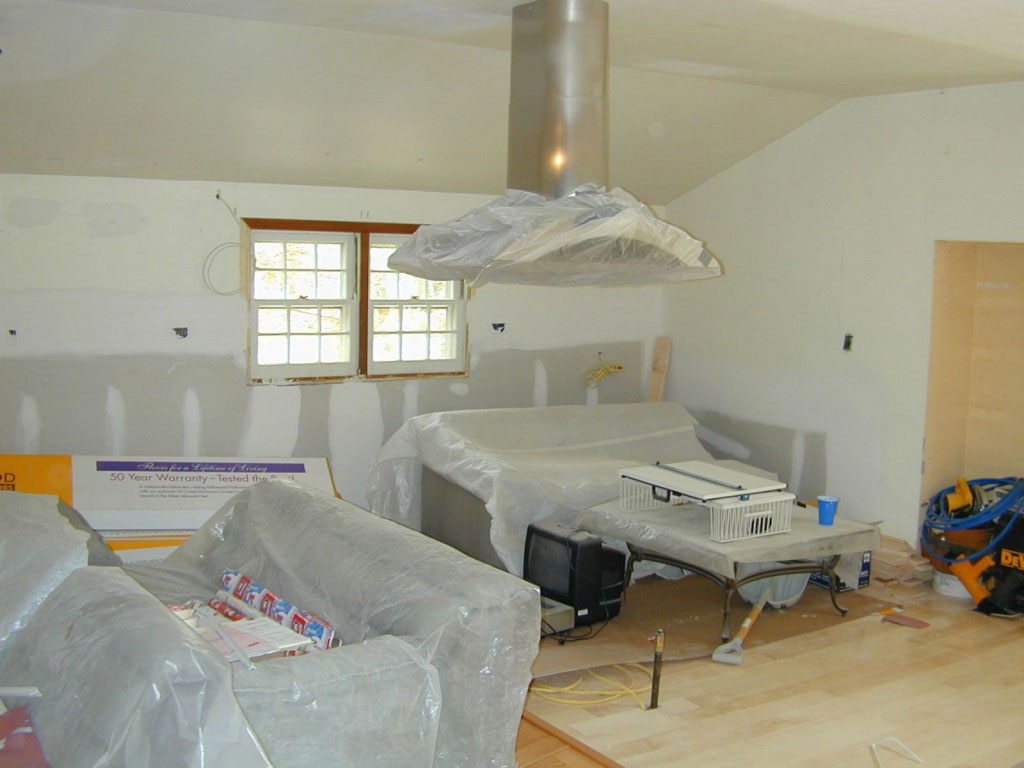 The following pantry is so small, I covered it from two different angles
Before…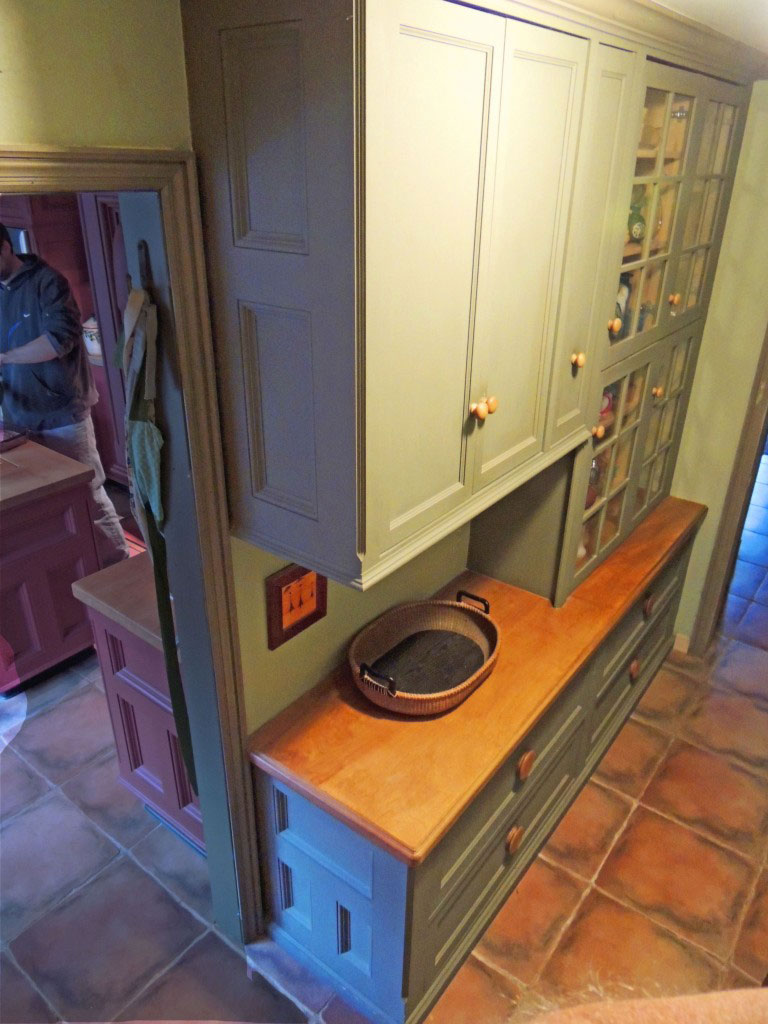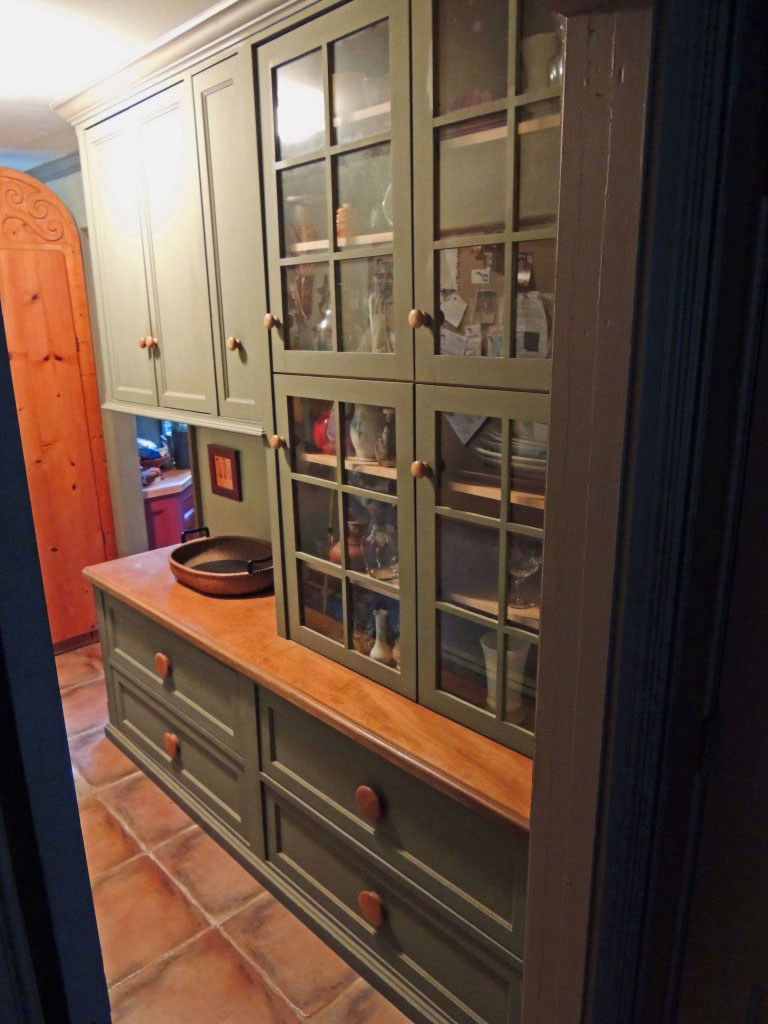 I have a good number of these before & after shots / I'll post a series of them without copy as they now speak for themselves / hope you enjoy!
Russell Hudson / 11/16/12