I found this a while ago on the net. Still blows me away.
"Dalton Ghetti is a truly incredible artist. This 49-year-old carpenter from Bridgeport, CT has been carving utterly stunning miniature sculptures, without the aid of a magnifying glass, for more than a quarter of a century. Every amazing piece is carved from the tip of a lead pencil."
He spends as much as 2&1/2 years making one.
They look so good it's hard to appreciate just how small these are…..
I like the hand saw best!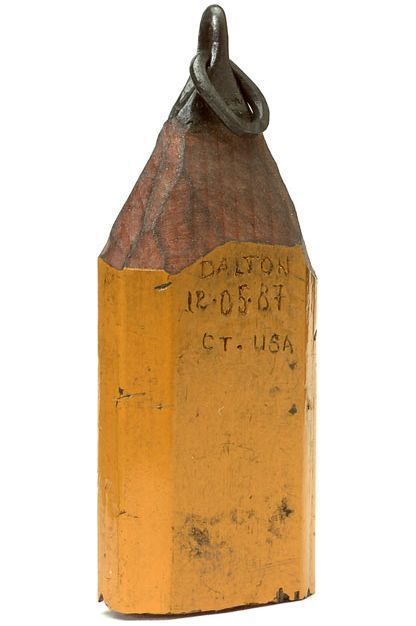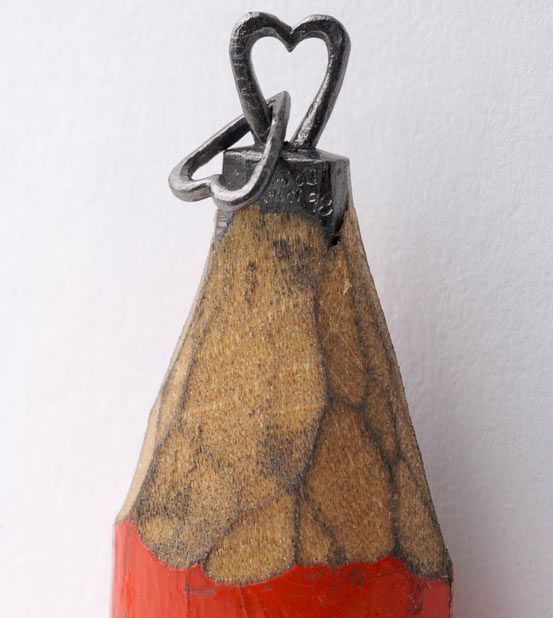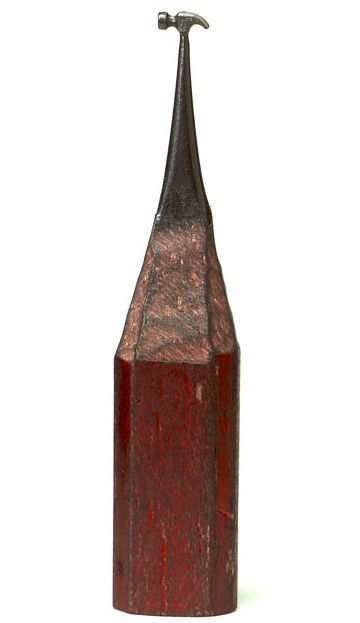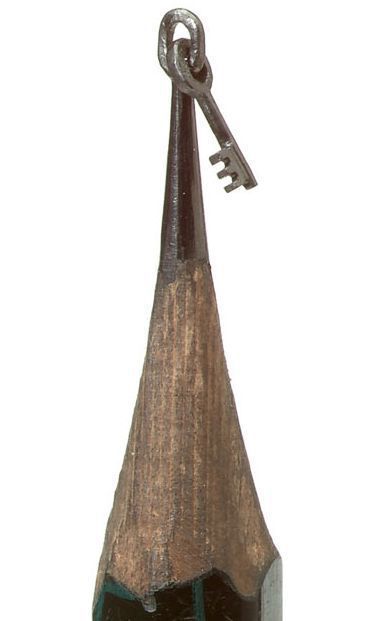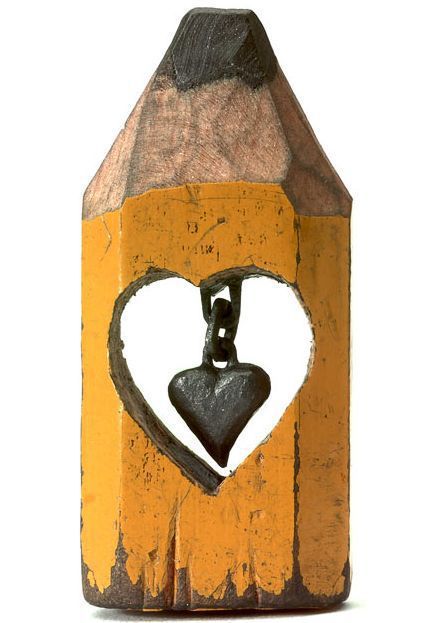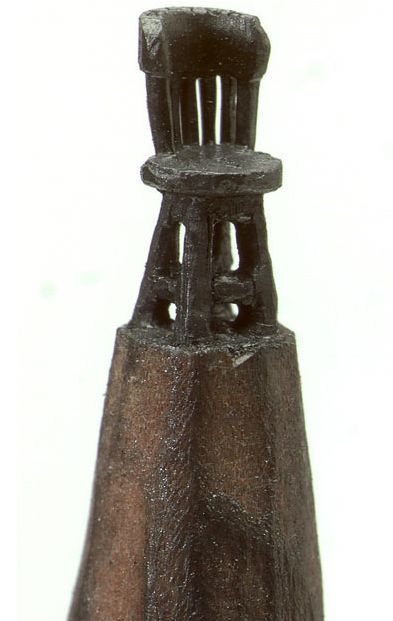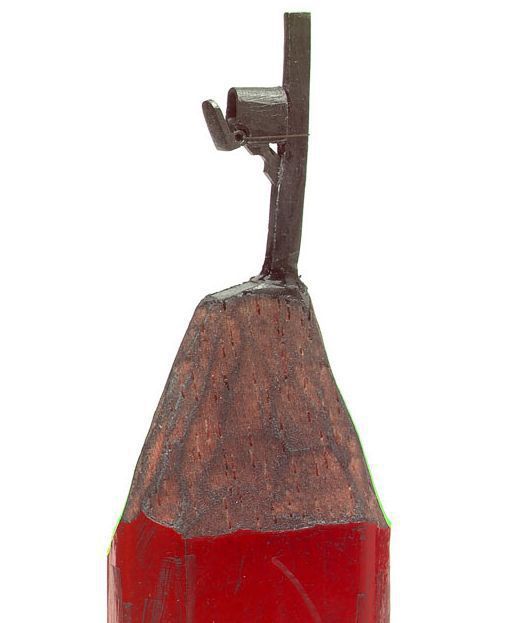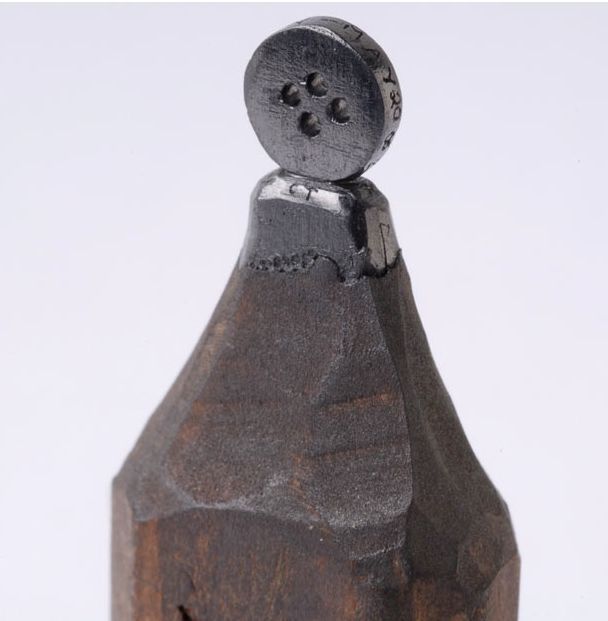 Russell Hudson / Hudson Cabinetmaking, Inc.